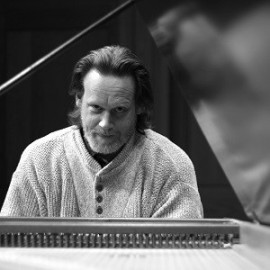 ERIC MILNES
Description
Eric Milnes is worldwide known as one of the most dynamic, creative and admired maestro &
harpsichordist from its generation, being seen & heard in many international festivals.
With over 50 records, he directed the recording of Cantates sacrées of J.S. Bach with the Montréal Baroque orchestra. He was also teaching at Julliard School, the Hofstra University of New-York and the Oslo conservatory.