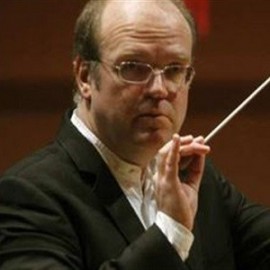 BERNARD LABADIE
Description
He has directed ''Les violons du Roy'' and ''The Montréal Opera''.
Les violons du Roy have been performing all around Canada for many years now, being well known across the country from now on. They have been also playing across Europe, in Morocco as well as in Middle-East.
With more than 30 records being acclaimed by critics, two of them were awarded Junos (Apollo e Dafne de Handel & Mozart's Requiem). Les violons du Roy have recorded more than 10 albums with ATMA records, winning a prestigious Félix at l'Adisq for one of them and a Juno Award for another one.