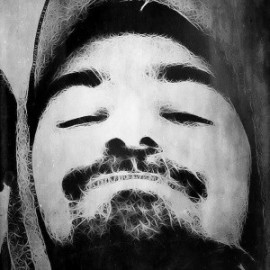 FRANCOIS JOLIN
Description
François is an award winning-composer from Montreal, Canada. Over the years he has worked on feature films, TV series, commercials and video games around the world.

As well as a composer he has a number of sound design credits. He has done music for Le Cirque du Soleil and sound design for Funcom.

Some of his recent projects include the feature films The Genex, Winnetou and the video game Limit Theory.